So excited to announce that I'll be taking part in Codame's 3D Webfest on June 30th, a film-festival style showcase of Art/Tech taking place at San Francisco's Palace of Fine Arts, dedicated to pushing the boundaries of web-based technology in a film-festival style showcase. I'll be performing a new piece of music alongside tech wizard Juan Miguel de Joya for an audio/visual project that is meant to encapsulate the essence of San Francisco. My performance of Echolocation: SF will take place while Juan visualizes my music in projections while augmenting the visual output with live WebGL visualizations that will be piped into a 3D laser system, drawing on top of my audio output. Madness!
I decided to create this piece under the umbrella of my location-specific music project: Echolocation, that takes sounds collected on my travels as the basis for compositions about each location. So far I've written pieces for Oslo, Norway; the Bavarian region of Germany; and next Munich, Germany. Bringing it home to SF seemed like an incredible opportunity, writing a piece about the city I know best and love the most.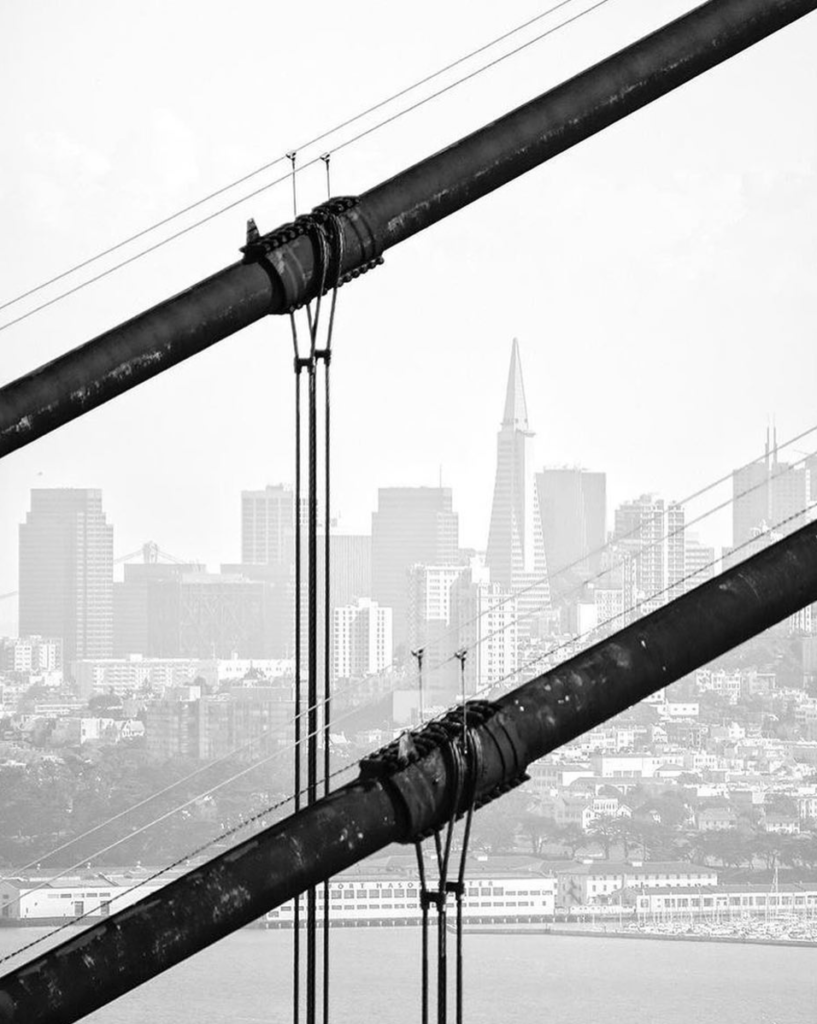 To make this happen I ran around SF recording our town's unmistakable, iconic sounds, like foghorns, cable cars, BART trains, sea lions, The Wave Organ, MUNI buses, The Cable Car Museum, the F Line, and much more.
I'm weaving these sounds into a piece that will conjure the spirit of the city while simultaneously tuning it into something new and unexpected – the sonic imprint of a location processed, filtered and refocused though the lens of my experience.
CODAME 3D WEBFEST
Fri, June 30th – 6:00 PM
TICKETS AVAILABLE HERE

Photo by Priscilla Anna.