Performing original music by composer George Hurd, The Hurd Ensemble unifies the worlds of electronic and classical music. The music is written for violin, viola, cello, upright bass, piano and electronics (as well as regular use of bass clarinet, vibraphone and harp), meticulously bound together with digitally-arranged sounds collected from Hurd's travels over the past 15 years. Absolutely no stock electronic sounds are used – every sound produced is of his own creation, recorded, edited and manipulated himself. The electronics are layered to create textures that perfectly complement the acoustic instruments, giving rise to a sound that is extremely organic despite its partially digital origins. Hurd's music is both wildly, intricately rhythmic and aglow with shimmering harmonies and melodies. Accessible and daring, its percussive yet lyrical qualities make it at home in both concert halls and nightclubs.
Their debut album, Navigation Without Numbers, is out now on Innova Recordings. Purchase the album HERE.

Visit www.hurdensemble.com for more information.
Watch them perform at The John F. Kennedy Center for the Performing Arts in D.C.:

The Hurd Ensemble is: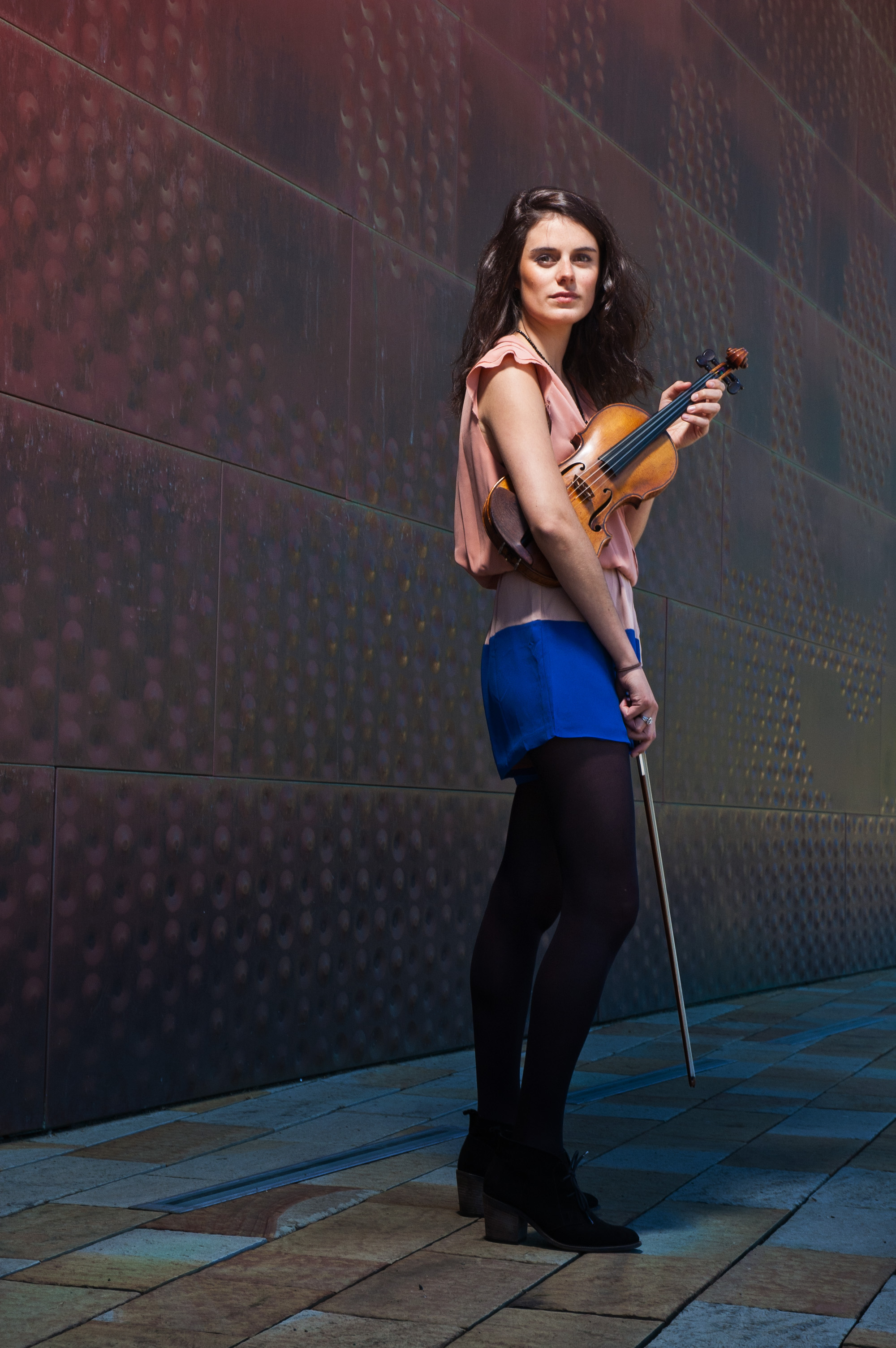 Solenn Séguillon – violin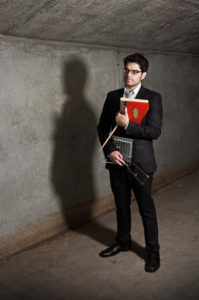 George Hurd – composition, electronics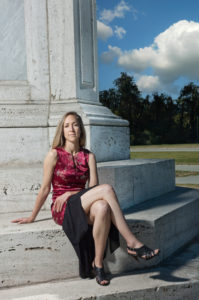 Elyse Weakley – piano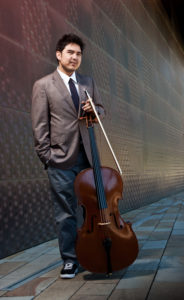 Anton Estaniel – cello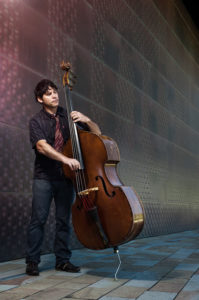 Ari Gorman – bass